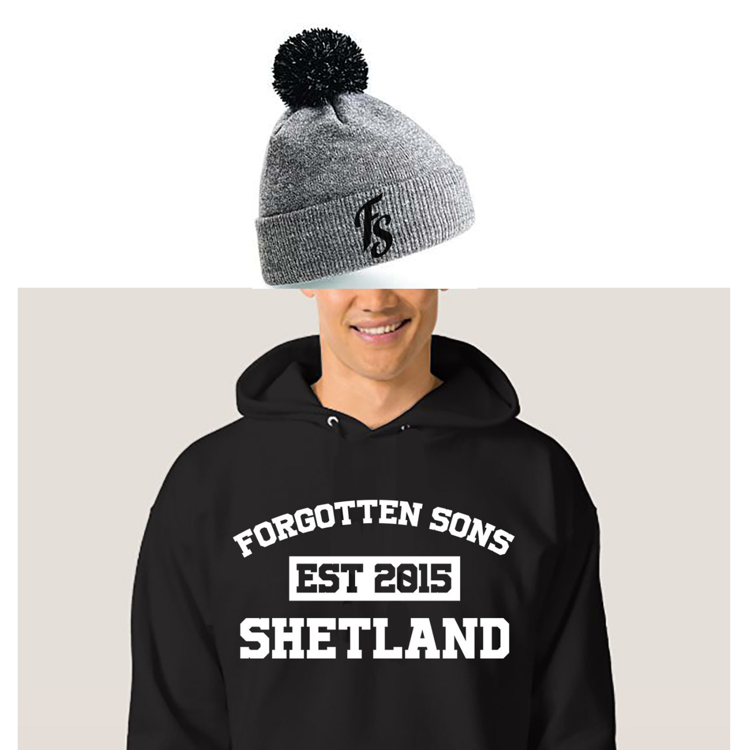 Beechfield Snowstar Beanie & College Hoodie Pre-Order
Pre-order this wonderful Beechfield Snowstar Beanie with our FS Logo & College Hoodie! All pre-orders come with a free digital download of our EP "Just So You Know" and you get the hoodie and beanie for a couple of pounds cheaper than it will be later on.
We'll place the order as soon as we have enough pre-orders. Since it'll be close to Christmas, you'll all get a hand signed Christmas card from all at Forgotten Sons.